Deaf Enrichment Weekends (DEW)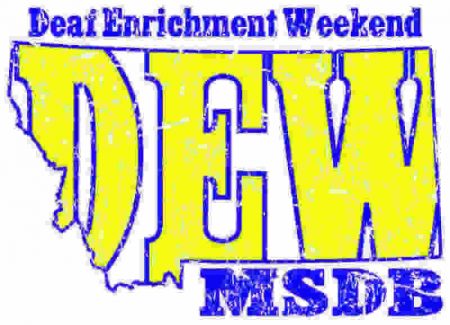 Deaf Enrichment Weekends (DEW) are designed to create opportunities for students who are deaf or hard of hearing to interact with their peers. The weekend is designed to promote socialization and activities that are implemented to build confidence and a sense of responsibility in each participant. Students in grades K-Transition are welcome to attend. Activities will be modified according to each child's age and ability. Parents are welcome to participate in activities as appropriate.
This Springs's Deaf Enrichment weekend is currently scheduled for April 17-18, 2020 on the MSDB Campus.