Cancelled – Games for the Visually Impaired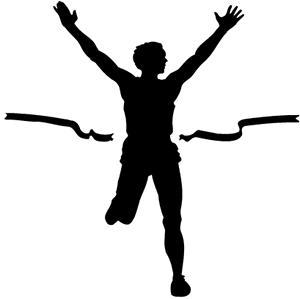 This event has been cancelled due to COVID-19 concerns.
The Games for the Visually Impaired are held each spring at the Montana School for the Deaf and the Blind campus in Great Falls. Athletes from around the state compete in track and field, gymnastics, gym activities, and swimming. This is a competitive event for students who are blind or visually impaired ranging in age from 3-21.
The VI Games is an uplifting and confidence-boosting weekend for participants and the MSDB staff provides lots of support for the athletes. Volunteers swim and run with athletes if accommodations are needed. Any student with a visual impairment is welcome to participate in the event. Learn more by clicking on this link:
This Year's Annual Games for the Visually Impaired have been cancelled on the MSDB Campus.
Contact MSDB at 1-800-882-6732 or info@www.msdbmustangs.org for more information.