Job Opportunities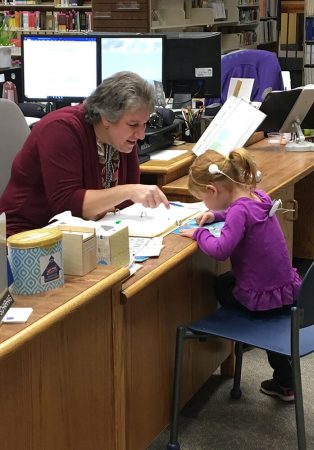 Come work and play in Big Sky Country! Montana is a fabulous place to live – there's hiking, hunting, fishing, fly tying, river rafting, climbing, skiing, snowboarding, ice fishing, bird watching, running, cycling, and so much more to enjoy! And the animals are majestic!
Montana
National Parks, Native American Powwows, Rivers, Wide Open Spaces, and Animals – elk, bear, bald eagles, antelope, moose, geese, pelicans, mountain goats, mountain sheep, and so much more! You know you want to live here! Visit Montana
Great Falls, Montana
The Electric City is on the Missouri River and is home to museums, shops, cultural events, dams, golf clubs, a farmers market, a children's museum, art museums, a water park, and so much more. Walk along the same path that Lewis and Clark walked as they documented their travel west. Ride, run, and/or walk along the Missouri River on the River's Edge Trail. There is something here for everyone! Visit Great Falls
---
Administration Vacancies
---
Business Office Vacancies
No vacancies at this time.
---
Education Vacancies
---
Maintenance Vacancies
No vacancies at this time.
---
Outreach Vacancies
---
Student Life Vacancies
---
How to Apply
This link takes you to the State of Montana Application portal. Keyword search for 'MSDB' to pull up all of our vacancies!
Information about Montana State Employment
MSDB is an Affirmative Action/Equal Opportunity Employer. We do not discriminate on the basis of race, religion, color, gender, age, national origin, sexual orientation, or disability. Qualified women, people of color, and people with disabilities are strongly encouraged to apply.