School Based Services
"Every student can learn, just not on the same day, or in the same way."
~George Evans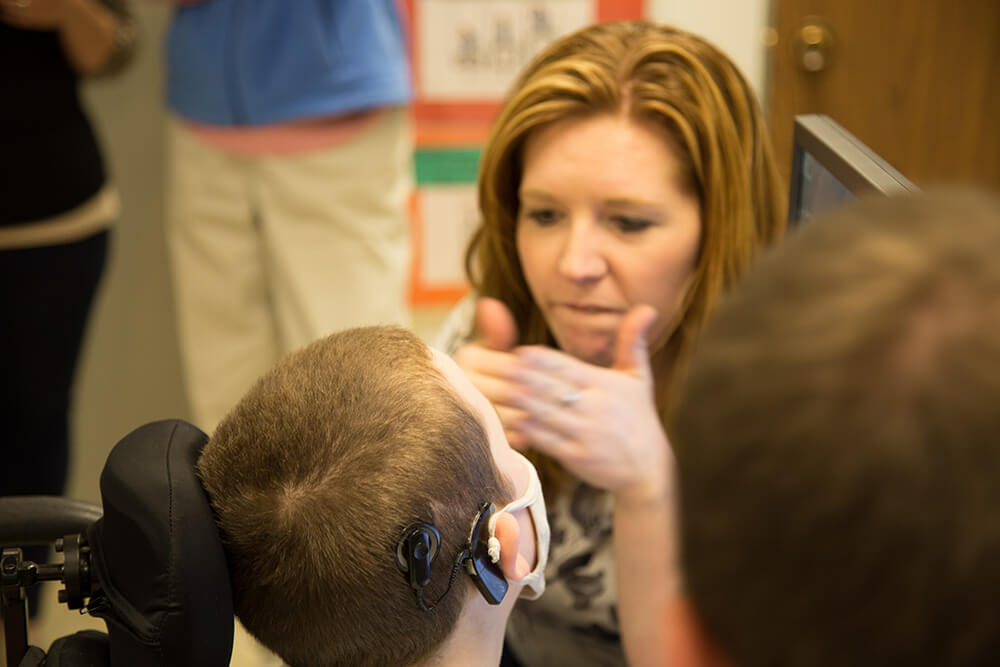 Students who are deaf, hard of hearing, blind, visually impaired, or deafblind live in communities across the state of Montana. Upon request from a school or school district, Outreach Consultants are available to provide consultative services in any community where these students attend school.
Outreach Consultants work with school staff by:
Conducting in-service training
Observing classroom access for students
Collecting information for assessments
Attending ER and IEP meetings
Providing recommendations for services and accommodations
Modeling accessible instructional and interaction strategies
Assisting with obtaining accessible materials
For more information about Outreach services, contact:
Outreach Director at 406-403-1322 (voice) or 406-205-1572 (videophone).
---