VIEW Virtual Event
Montana School for the Deaf and the Blind Outreach invites you to a Visually Impaired Enrichment Weekend!
This is a rescheduled VIRTUAL EVENT
January 28 – 29, 2022
FRIDAY 6:00 pm TO 8:00 pm
SATURDAY 9:30 am – 2:30 pm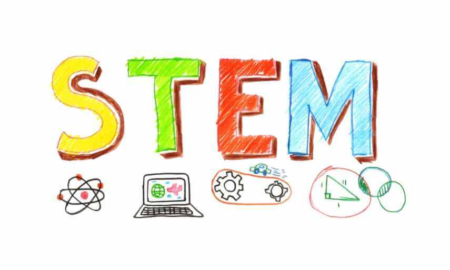 FEATURING:
 SCIENCE, TECHNOLOGY, ENGINEERING, MATH
Google registration form can be completed here:  https://forms.gle/oBGqpGm2aRpnW7pL7  OR  call your consultant to help you complete it over the phone.  Registration deadline: January 10, 2022.